"Dukkan", the first specialized Umm Ali kiosk opens in Doha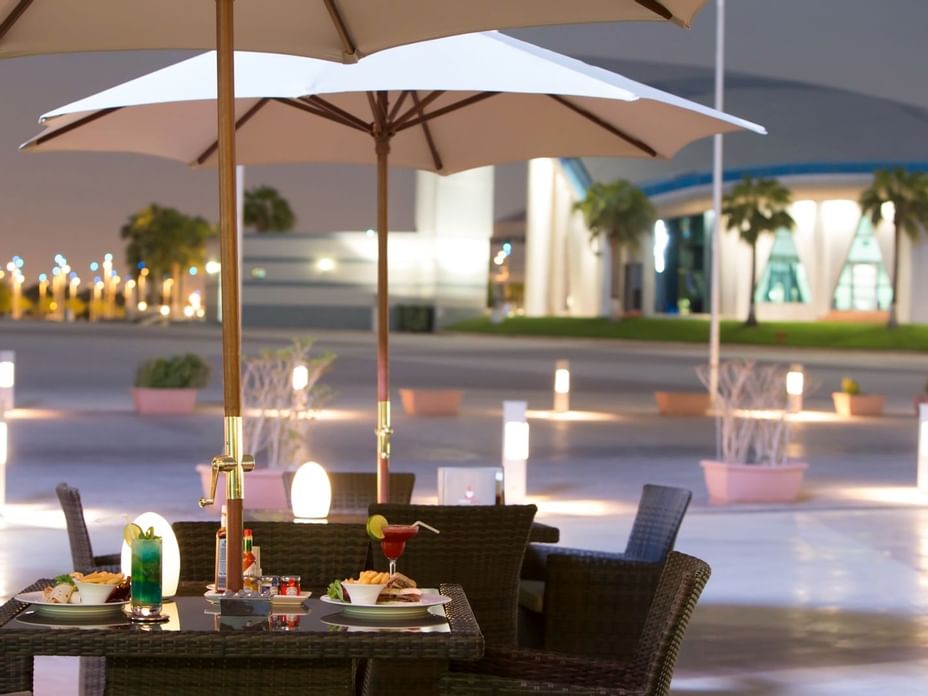 The Torch Hospitality announces that it will open the first specialized Umm Ali kiosk in the city at the beginning of March. The kiosk will be located next to THE TORCH DOHA, just below its entrance. The approximately 30 square-meters shop will offer traditional Umm Ali for dine in or take away along with a wide variety of selected toppings. Home-made, freshly baked maamoul will be available, on daily batches, as well as a carefully-crafted menu of Arabic desserts and drinks.
Umm Ali, a sweet, decadent delicacy, originally deriving from Egypt, is already a best seller at THE TORCH DOHA, ordered daily and in large numbers through catering orders. Following the popular demand, the management of the hotel decided to open this outside kiosk, providing an easy access for drive-through take away and a more casual setting for all dine in Umm Ali enthusiasts. The sweet dessert will be available in two sizes, individual portion and half kilo, along with diverse toppings according to the guest's preference.
Mr. Wael Al Sharif, General Manager of Al Aziziyah Boutique Hotel in charge of group Food & Beverage stated, "We are very happy and honored to open the first specialized Umm Ali Kiosk in the city. Dukkan was greatly anticipated and we are certain that guests will enjoy the new concept and their favorite desserts in a fresh and relaxing environment".
Additional details on "Dukkan" can be found through THE TORCH DOHA's social media accounts on Instagram and Facebook or by contacting THE TORCH DOHA at +974 4446 5600 and restaurant.reservations@thetorchdoha.com