Take advantage of our exclusive hotel offers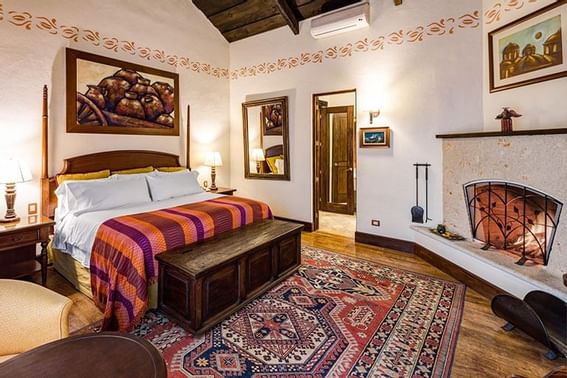 Last Minute
Do not be left with the desire to take a break without so much planning. Here we have something exclusive for you!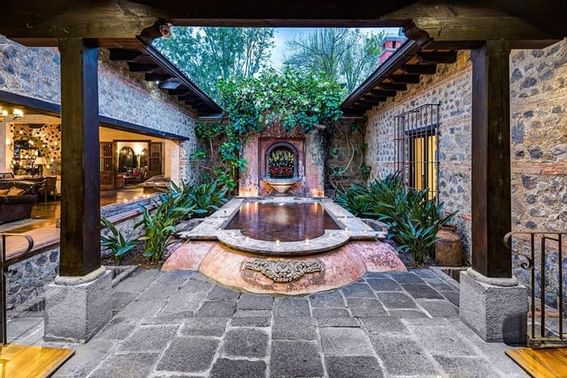 Workstudycation
Enjoy a long stay in a colonial city considered a world jewel, taking advantage of a super discount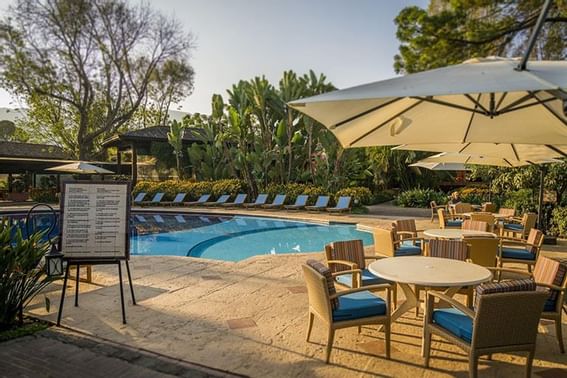 A free night
The best way to rest and free yourself from stress is to pay for two nights and stay for three!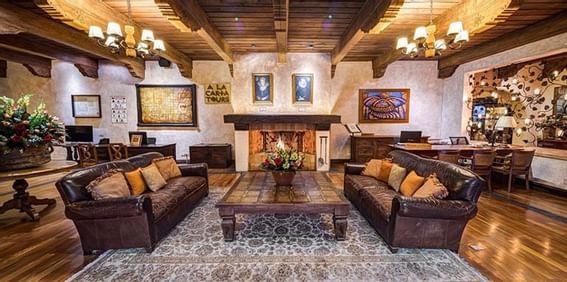 Want to escape?
Book your dreamed vacation 45 days in advance and enjoy planning ahead and paying later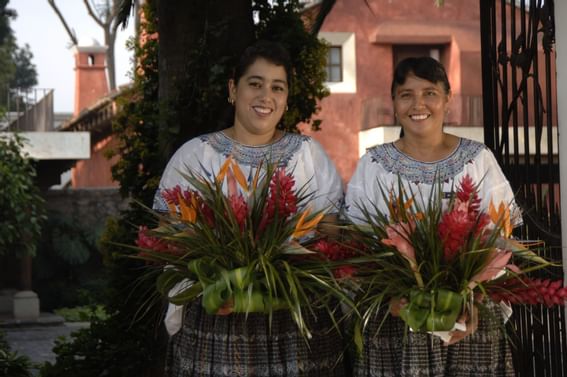 Secret offer
Only for our pampered guests, who book directly with us. Sign in and discover special discounts